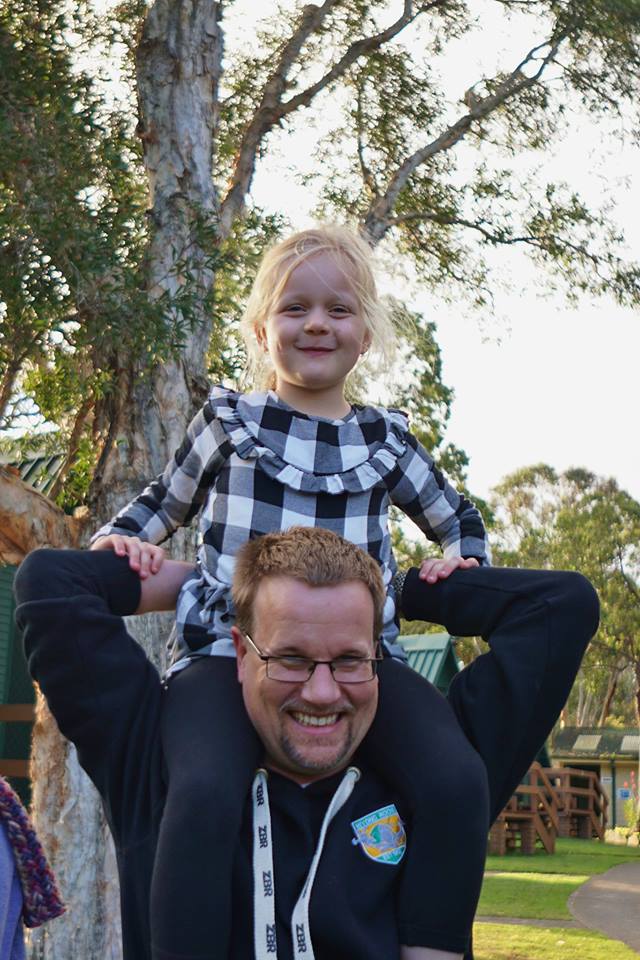 Growth groups are small groups that meet in houses of members of Lighthouse Church. The growth groups:
Enable you to grow in maturity with other Christians
Provide an encouraging environment to study God's Word
Are a place to share our faith and pray for one another.
Why Small Groups?
We would like to see Lighthouse becoming a church that grows larger and smaller at the same time! Small groups enable us to get to know one another, encourage one another, share with one another and to grow in our love for Christ. Our growth groups cater for all ages.