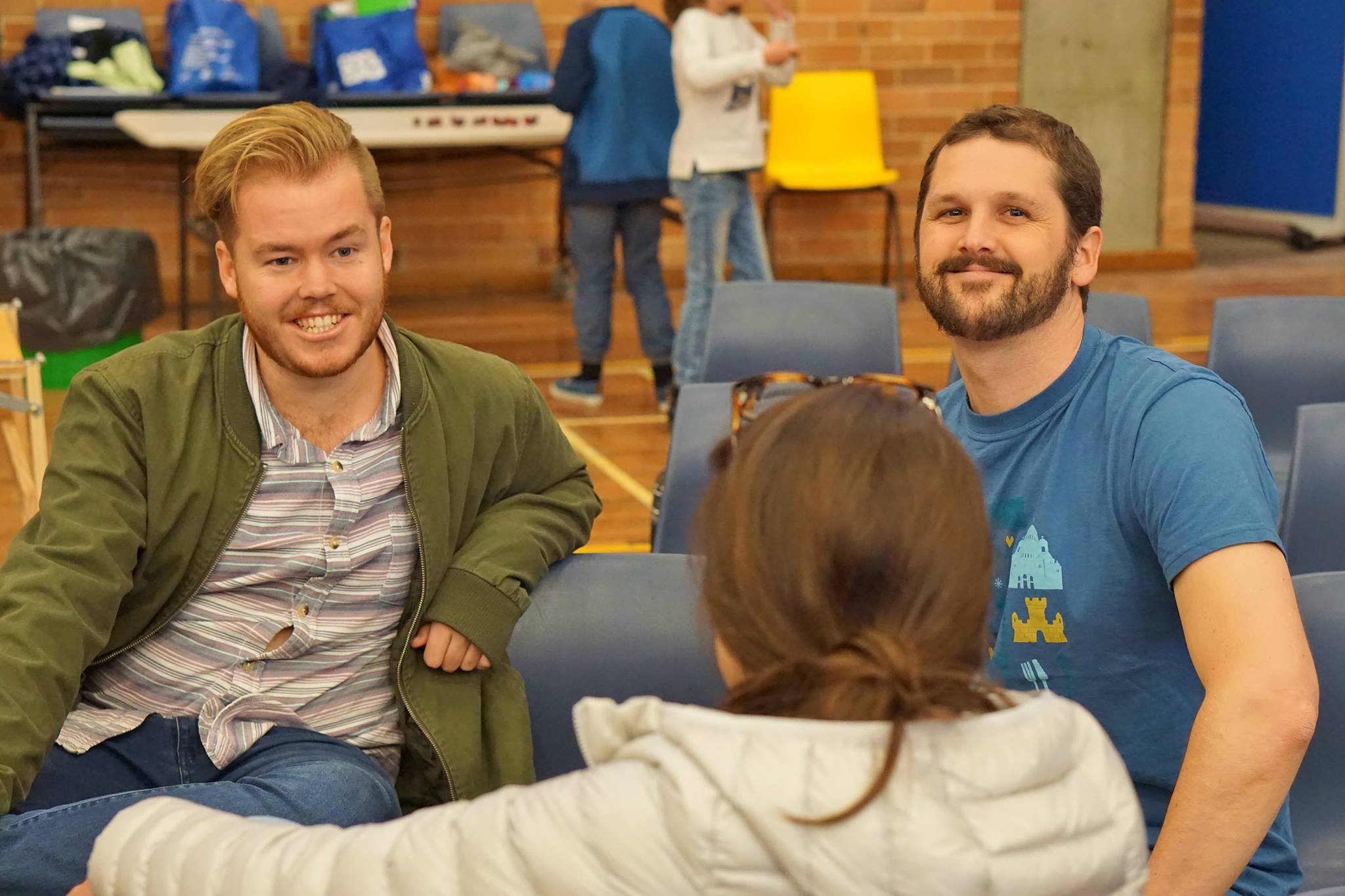 Camps
Men's camp at Tahlee is a highlight of the church calendar for many men. Single and married guys of all ages come along.  Men with kids in primary school are welcome to bring their kids along too. We get away together for a weekend of relaxation, camping and great Bible teaching.
The guys of church also get away to Nelson Bay for a weekend each year.
Growth Group
Each week a group of guys meet to get to know each other better, to study the Bible and to pray for one another. Guys of all ages are also involved in mixed Growth Groups during the week.
Prayer
Once a month a group of guys get together to pray Lighthouse Church and our community.
Other events
Throughout the year, other events are held to encourage guys in their faith. Sometimes events are run for men to bring along non-church friends to introduce them to the gospel.  
If you are interested in any of these things, please contact us, or visit us one Sunday.