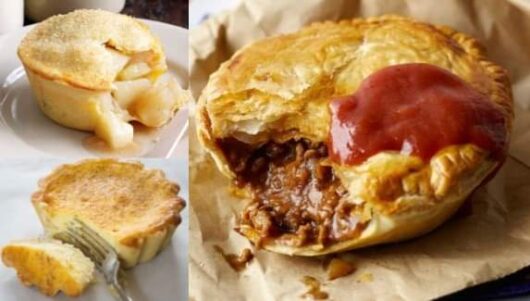 A fun night for anyone to eat a couple of savoury pies, a sweet pie, nibbles, some soft drink and enjoy some trivia.
We'll hear Jess's story too.
Great opportunity to invite your friends.
For adults, kids and youth.
Details
Entry: $17/adult, $9/child (<15 years).
We will have an optional family cap of $50 if you can't afford the full price, but if can that will help.
Date: 10 July, 2021 5:00 PM – 8:00 PM
Location: 80 Highview ave, San Remo