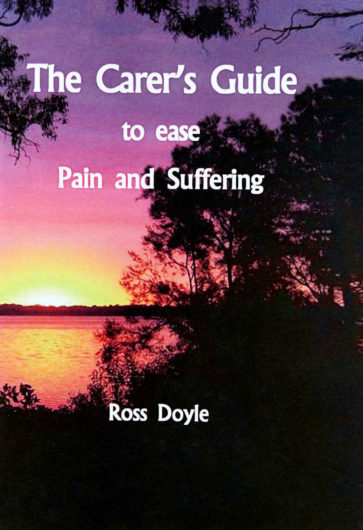 This book was written by one of the members of Lighthouse Church, Ross Doyle, who worked in a voluntary capacity in a public hospital for eleven years.
In a caring capacity, Ross has had exposure to many facets of caring, not only in the hospital and home scene, but also attending at nursing and convalescent homes and palliative care. The book covers a wide range of subjects where caring is needed. Shortly after the end of his hospital duties, Ross cared for his wife in her three-year battle with terminal cancer. Part of this experience, and also with other cancer patients, is included in the book.  This book is a helpful resource in basic and practical pastoral care that can help all of us to respond to people in their time of need in appropriate, sensitive, and caring ways.
If you are interested in seeing more, and perhaps purchasing this, go to this link.