No matter your age or demographic - there's room for
everyone
at our church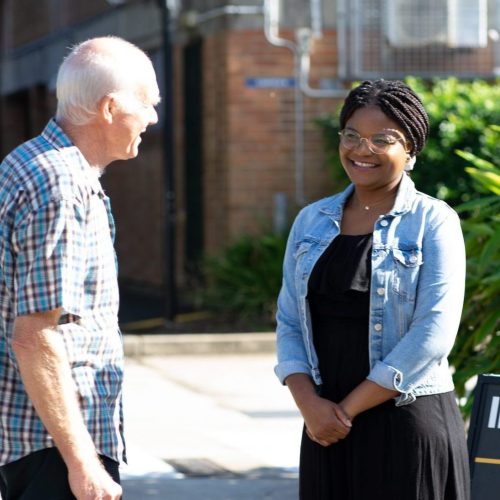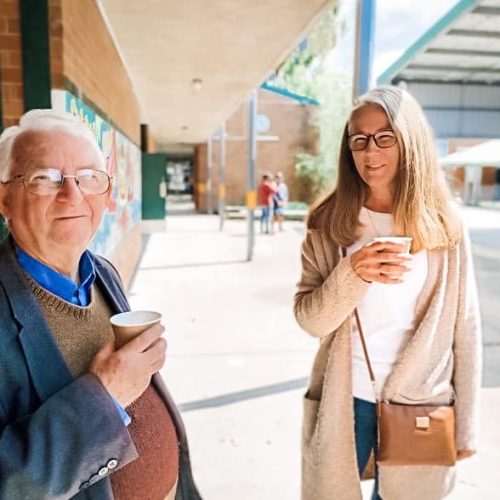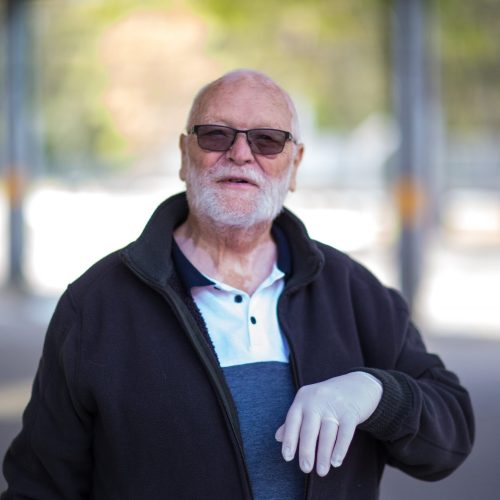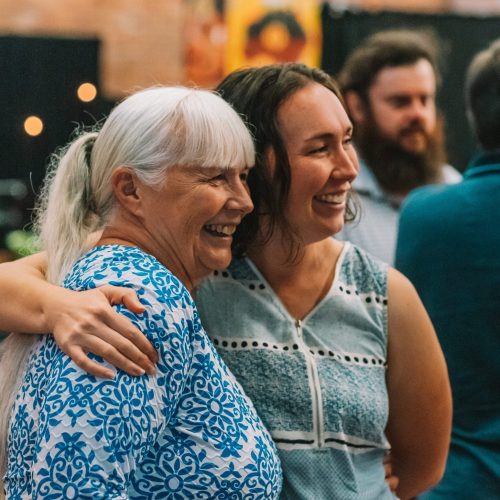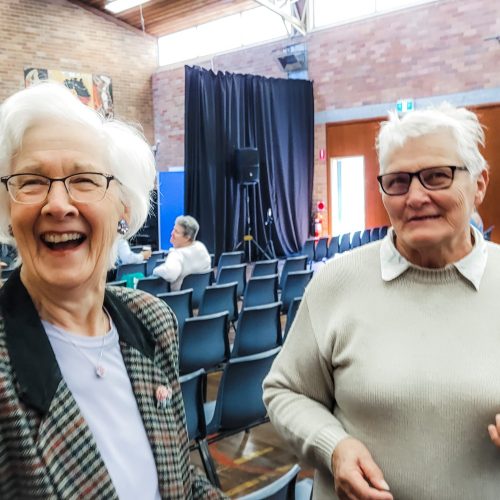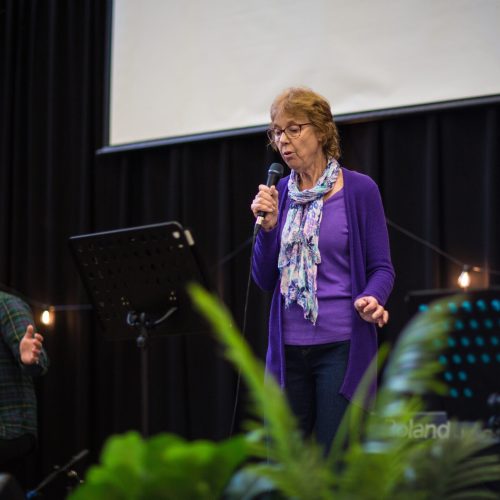 Whether you have only just heard of Jesus or have known him for a lifetime, whether you're looking for a community or new to the area; no matter the age or where you're at in life, there is a place for you at Lighthouse Church.
The community of 55+ at Lighthouse Church enjoy relationships with each other, care for each other, reach out to the community with the good news of Jesus, and do social things together.
We think life in relationship with Jesus gives hope, peace and security. We'd love to invite you along to the Life series. It's a relaxed series to hear about who Jesus is and why he came, and what it means for us.
We have other connection events running that we would love for you to be a part of. If you'd like to know more, or to chat with one of the organisers, please contact us below. We look forward to meeting you!