At Lighthouse, the Ministry Team is never just the paid staff and pastors. We believe that Jesus has given every Christian the gifts and opportunities to serve (minister) to their fellow Christians and to the community around them. We see this happen as people express love to one another, pray for one another, serve, provide, train and teach. Each of our Pastoral staff is responsible for helping our whole Church family grow and mature as Christians in various aspects.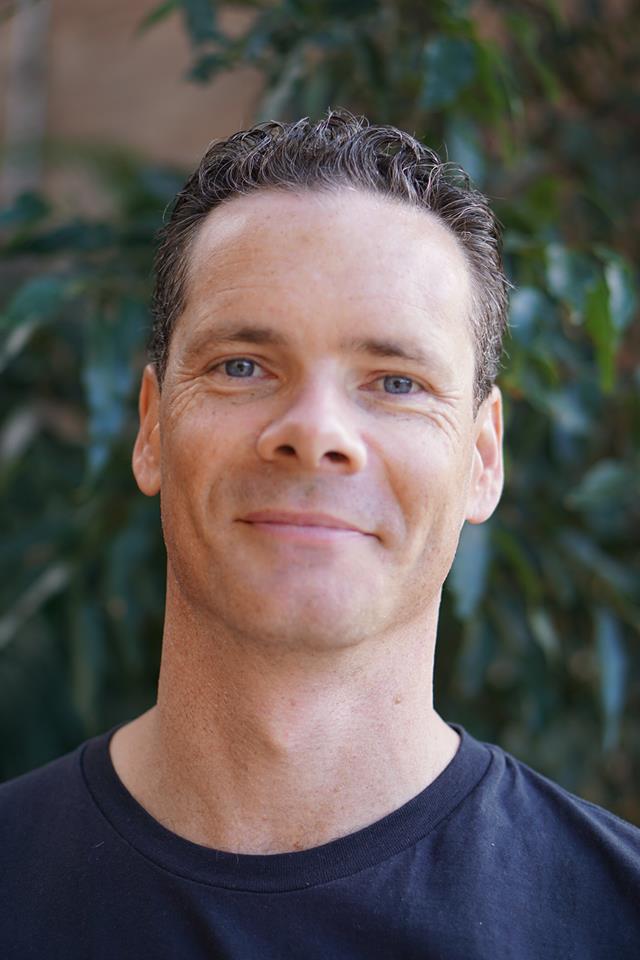 Connan O'Shea
Senior Pastor
Connan grew up in Sydney and was saved when he was 19. He studied and worked as a vet, before doing a ministry apprenticeship (MTS) and studying the Bible at Moore Theological College.
Connan worked as a pastor in Sydney for a few years. Then he planted Lighthouse Church in 2006 to reach out with the good news of Jesus to the hundred thousand people in the northern part of the Central Coast.
Connan is married to Belinda and they have three adult children. He enjoys spending time with Belinda, sport (surfing, water polo and ocean swimming), having friends around and watching Manly win footy.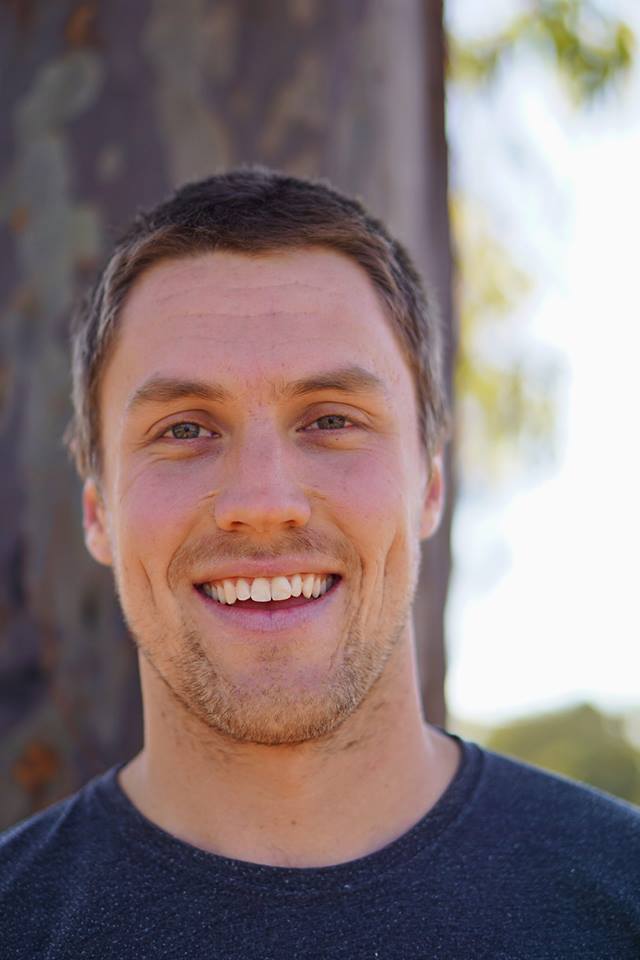 Michael Davis
Associate Pastor
Michael grew up in a Christian family in Coffs Harbour. He spent his younger years surfing and playing jazz piano. He grew as a Christian throughout high school before moving to Newcastle to do a business degree. In 2009, he married Nicole and became part of Lighthouse Church. Since then Michael and Nicole have had 2 boys and a girl – Fletcher, Felix and Isla. Michael now works as a pastor on staff at Lighthouse Church. He enjoys watching the Sydney Swans and hanging out with his family.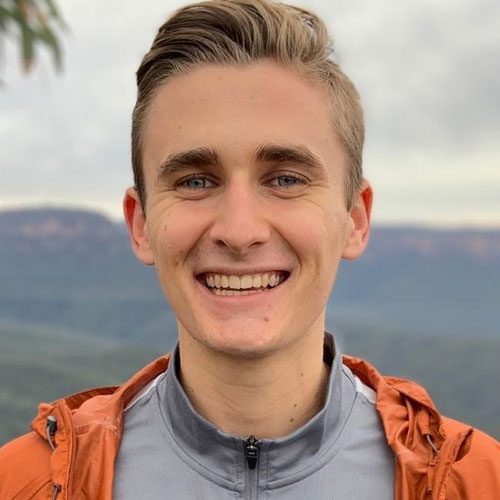 Jeremy grew up in Western Sydney in a Christian family. Jeremy found that attending a public High School developed a deep desire for his friends to come to trust in Jesus. After school, Jeremy completed an internship with Scripture Union NSW. It gave him a wide variety of ministry experience in schools & on camps. He then completed a diploma through "The Bridge" at Sydney Missionary Bible College.
Jeremy decided to move up to the Central Coast to complete MTS with Lighthouse Church and is now on staff part time, while completing his theological studies. He loves multi-cultural food, hiking, surfing, playing football (soccer) and watching the Western Sydney Wanderers.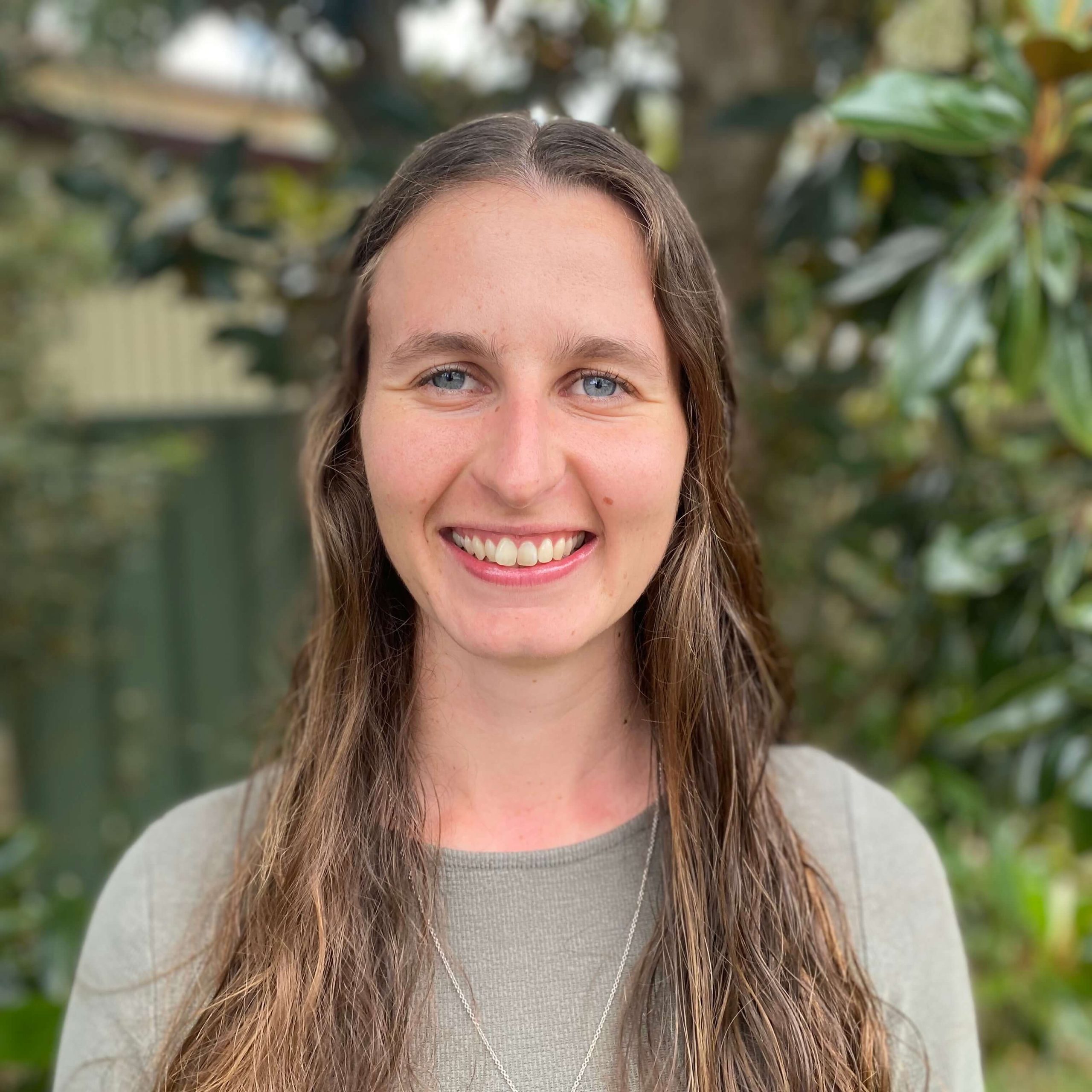 Georgie Dezius 
Apprentice – MTS

Georgie grew up in Western Sydney in a Christian family, and trusted in Jesus from an early age. Throughout high school and uni, she grew in understanding about how having Jesus as her king impacted every life decision.
She studied to become a high school teacher but became convinced that people's greatest need was to learn about the Bible (not Shakespeare!) – especially in parts of the world where there there are few people teaching the Bible. After being a high school teacher for 2.5 years in regional NSW (Albury), she applied to do an MTS traineeship at Lighthouse church in 2023, to be trained for a lifetime of gospel ministry. Georgie is married to James and they enjoy exploring new places, picnics and reading.