As a Church, we believe God speaks through the words of the Bible. Each week at Church, someone explains and applies the Bible in relevant, meaningful ways.
Here are a few sample talks. 
Being Forsaken (Psalm 22:1-8)
By Connan O'Shea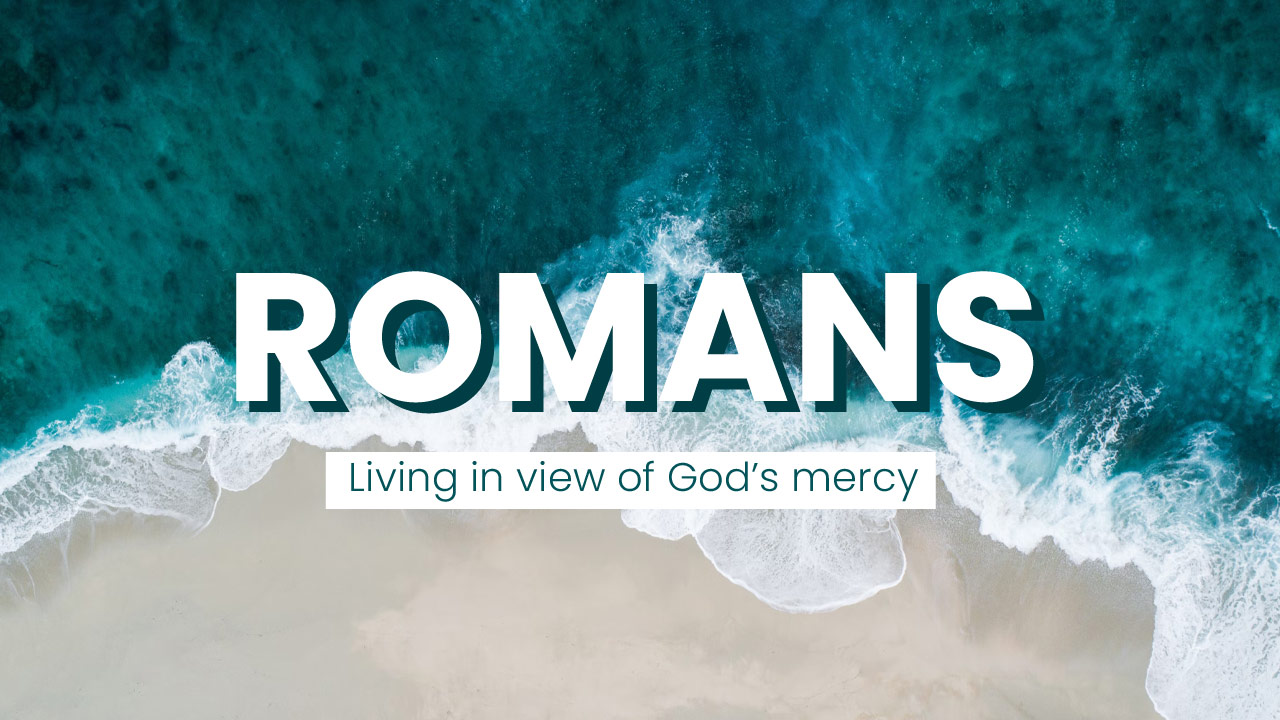 Relationship With God (Romans 3:21-27)
By Michael Davis
Our members are able to access our full sermon library. We're currently moving the sermons database and it will be available soon.