Lighthouse Youth
Fridays
during school term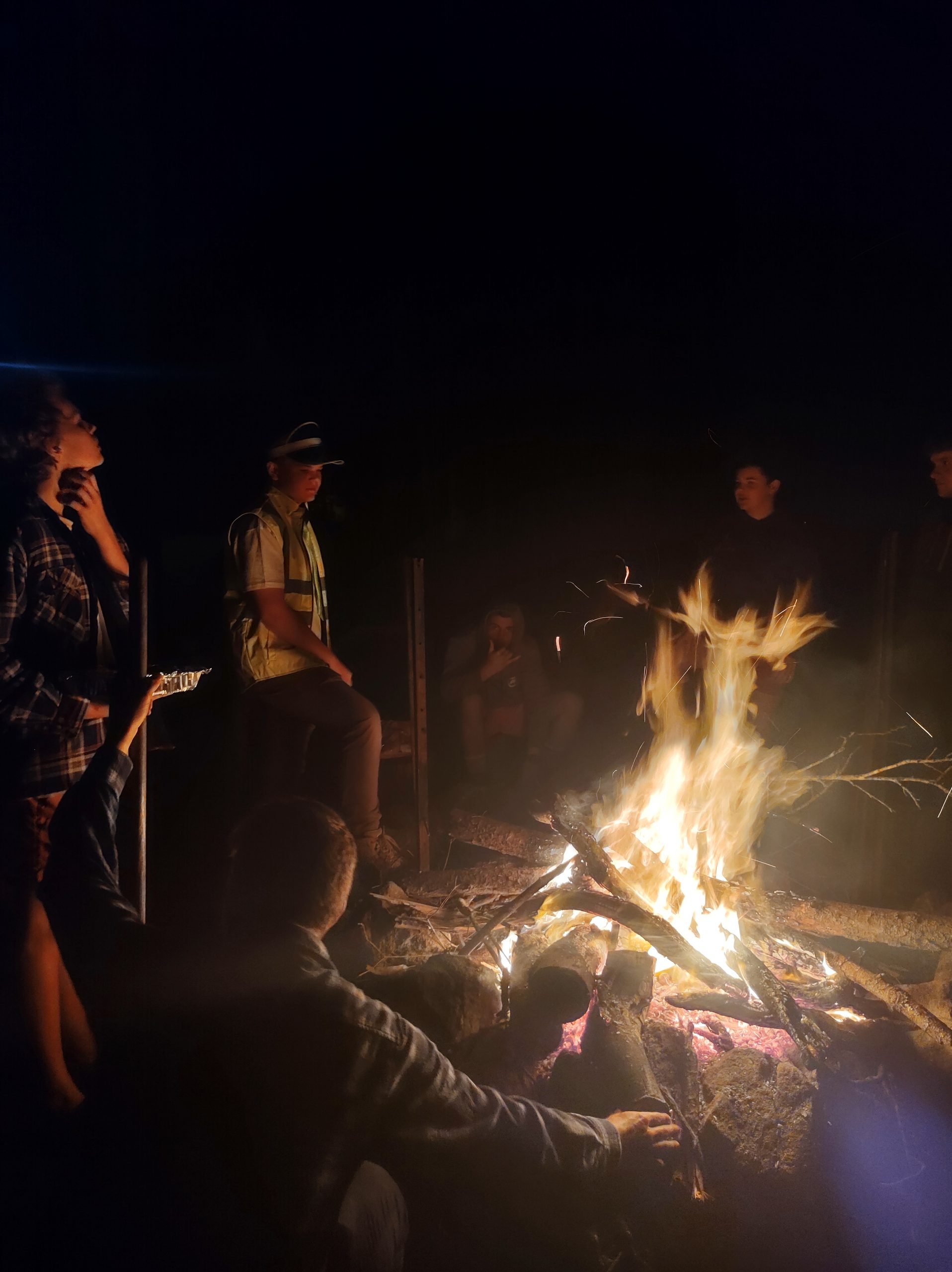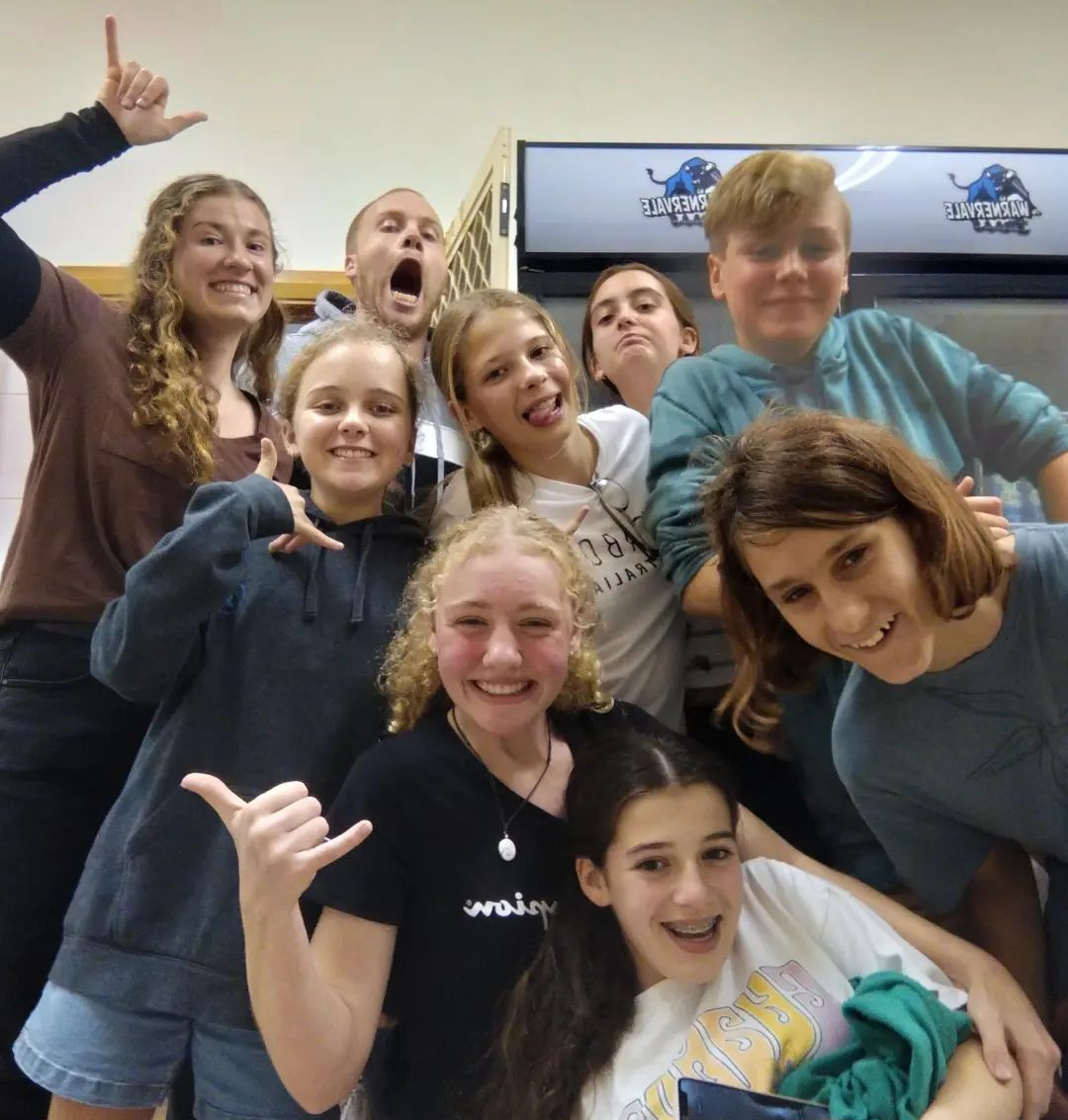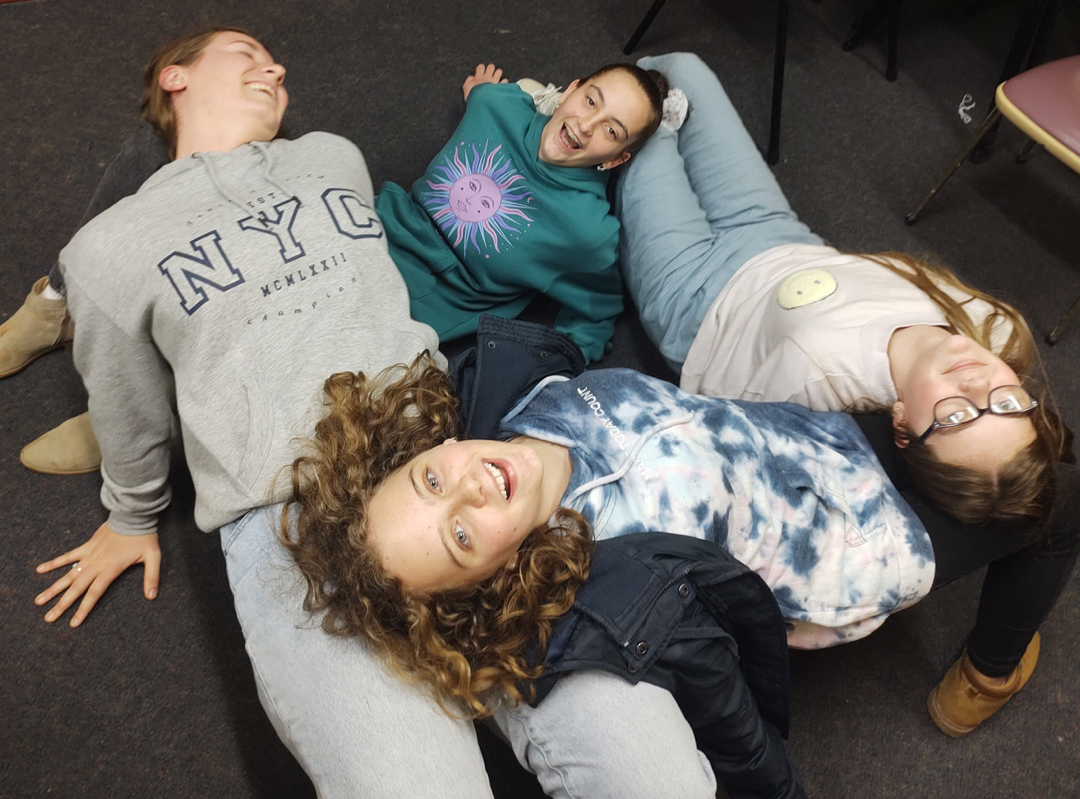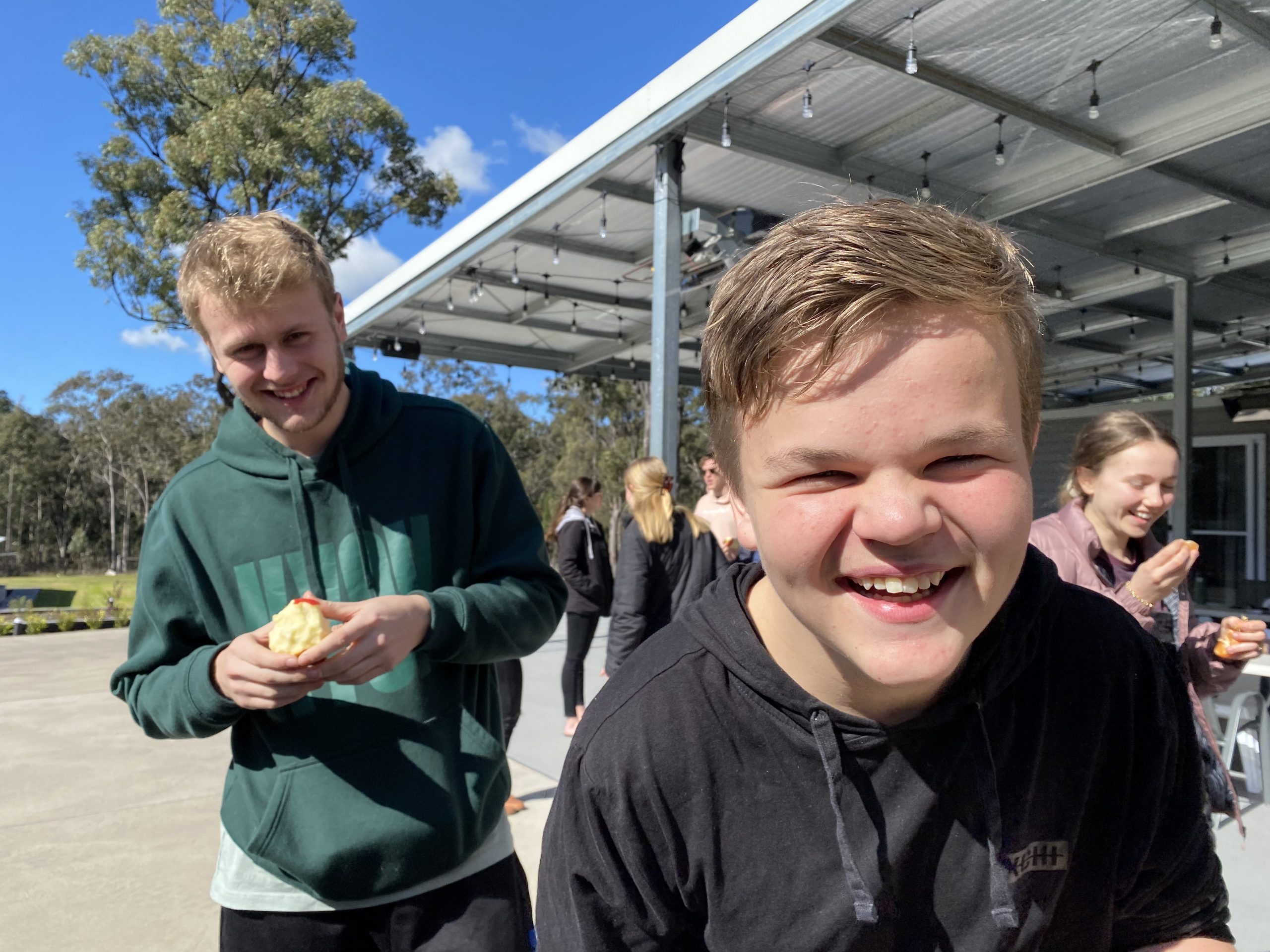 Lighthouse Youth meets at The Hub each week (3 Arizona Rd, Charmhaven). We're on about: fun, real relationships, Jesus, the Bible. We've found solid hope by connecting with God through Jesus.
We welcome any high-school aged teens, no matter what background or belief. You're invited to come check it out!
Youth is on every Friday during school terms for teens years 7-12 and starts at 7pm. Each week we get to hang out, play hectic games, eat, hear a talk and have a bunch of fun! We'd love to see you there!
Time: 7-9pm
Location: The Hub (3 Arizona Rd, Charmhaven)
Who for?  High School Yrs 7-12
Cost: $2 per week
If you have questions contact Matt on 0479 006 769
On your child's first night head to the 'rego' desk. There, we ask you to fill out a registration form which includes basic information and contact details for emergencies etc. Or you can skip the queue and fill it out now!