Lighthouse Church is committed to creating and maintaining an environment that ensures the safety and wellbeing of everyone, particularly vulnerable people. This includes children and young people, but also others who may be vulnerable to harm or coercion because of their age, disability, or other circumstances.  
At Lighthouse Church, children can expect to be safe and protected, respected and listened to, and have their particular needs addressed in church activities. We protect children, young people, and other vulnerable people by:
demonstrating a commitment to the safety, wellbeing and the safeguarding of vulnerable people by our leaders  
implementing and evaluating our practices against the Child Safe Standards
maintaining our Safe Ministry Policy and documented procedures for selecting, screening and training children's and youth ministry workers 
assessing and managing risks associated with church activities and events
maintaining procedures for preventing, identifying and reporting unacceptable behaviour and abuse 
encouraging and providing opportunity to give feedback, raise concerns or suggestions on how we can improve our safe ministry culture and better meet the needs of those we serve  
Our safe ministry representatives
For more information about safe ministry, or to provide suggestions about making Church a safe place, email safeministry@lighthouse.net.au
Our Safe Ministry Representatives are trained to manage safe ministry concerns on behalf of Lighthouse Church.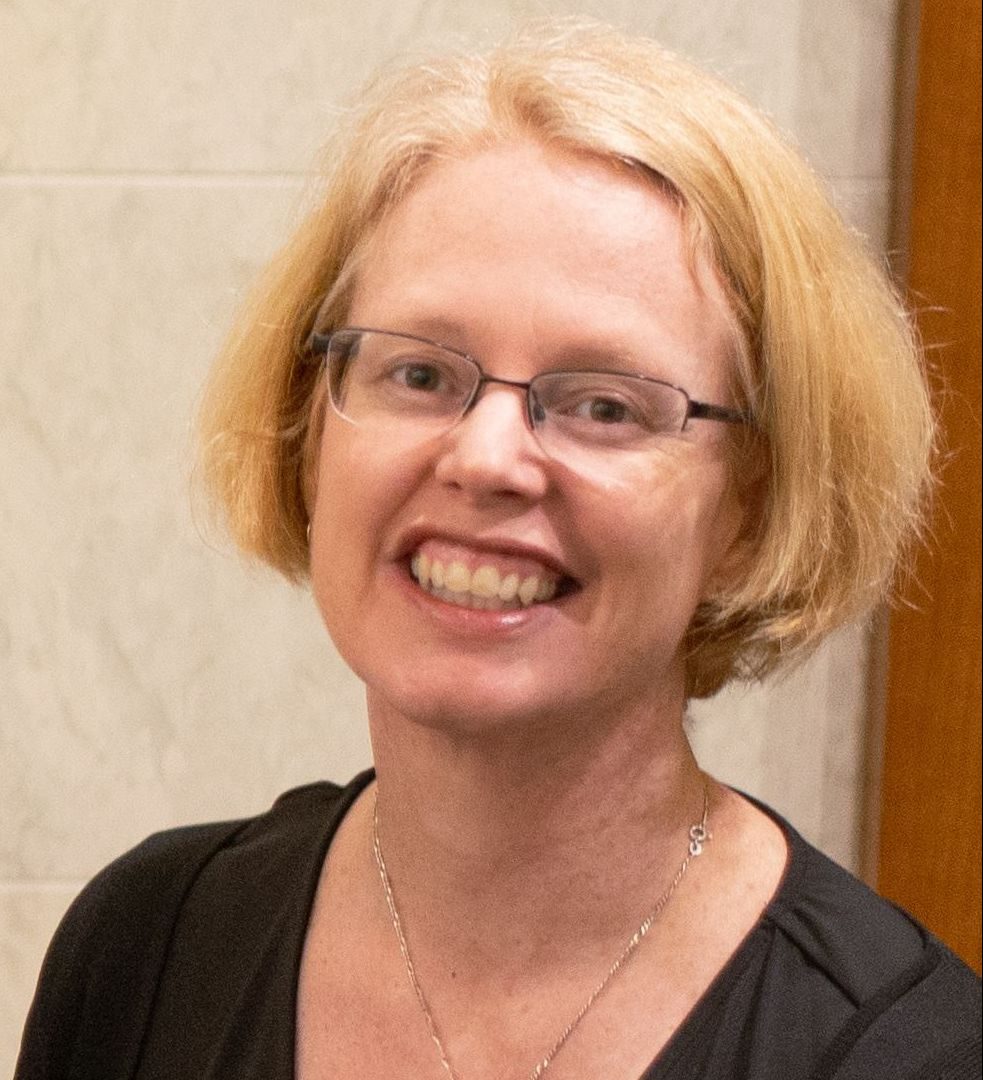 Robyn Withers     
safeministry@lighthouse.net.au
For information or questions relating to:
issues or concerns relating to vulnerable people (including children)
work health and safety issues or concerns including first aid