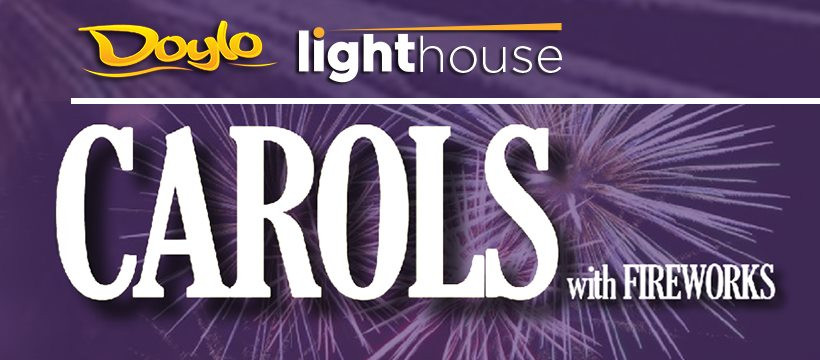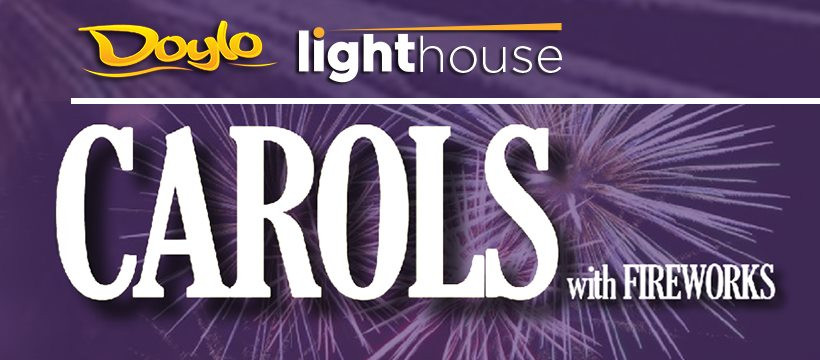 5.30PM – SATURDAY 14 DECEMBER – The Doylo
Pack a picnic and come to celebrate Christmas. This Christmas, come and have a great night out at the rear oval at The Doylo with us. There'll be a big fair atmosphere from 5.30pm onwards, and all your favourite carols (and even some great new ones) will kick off at 7.30pm. Carols is brought to you by Lighthouse Church.  Regular updates on the Carols Facebook Event.
The Carols Booklet with song words will be avalible to download closer to the event.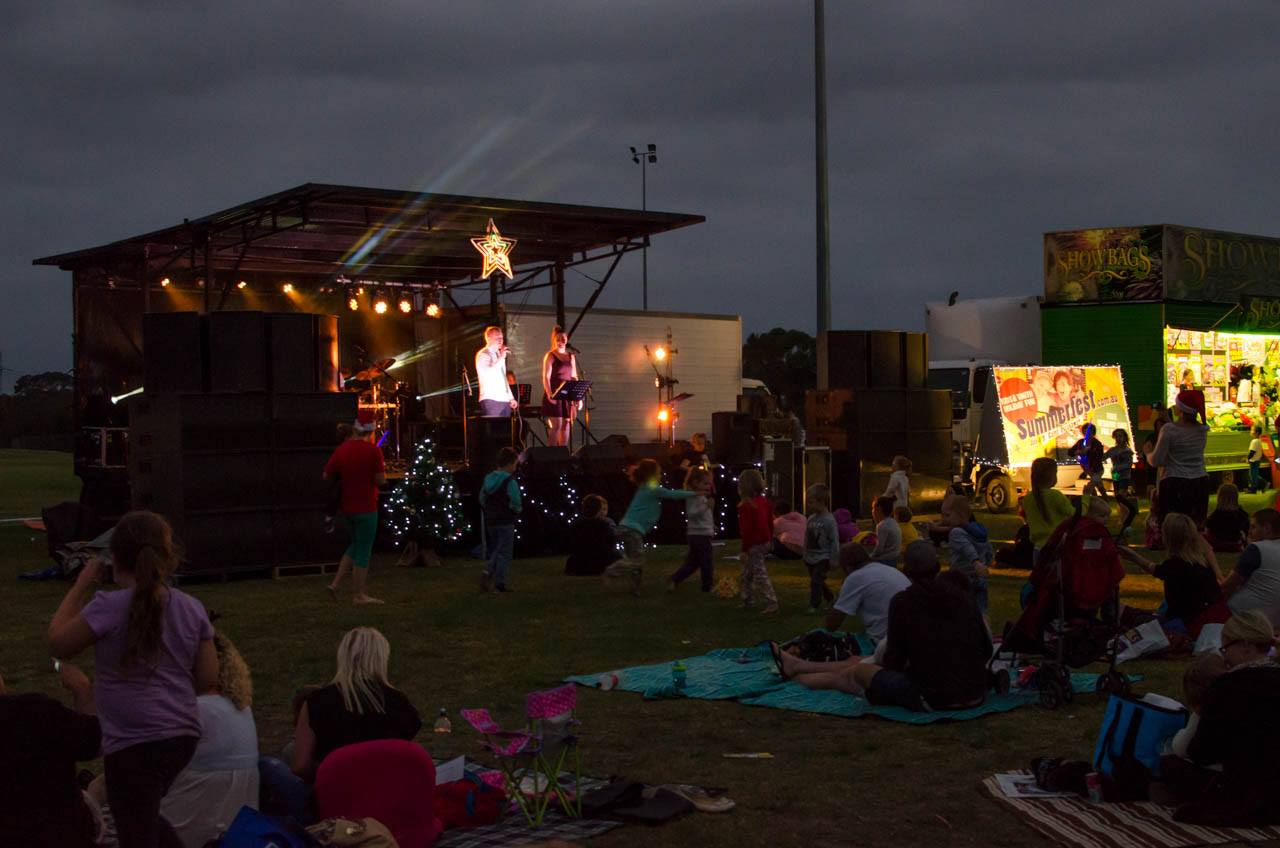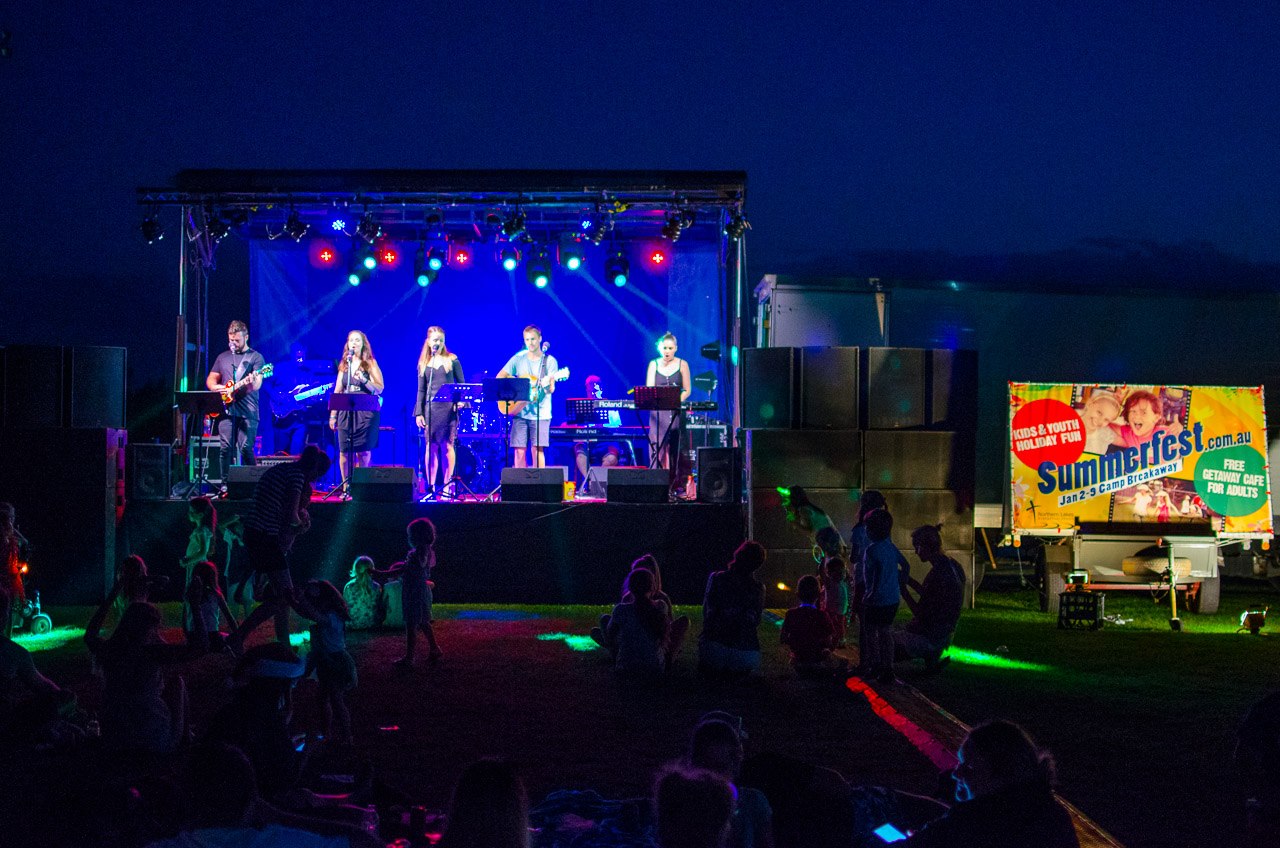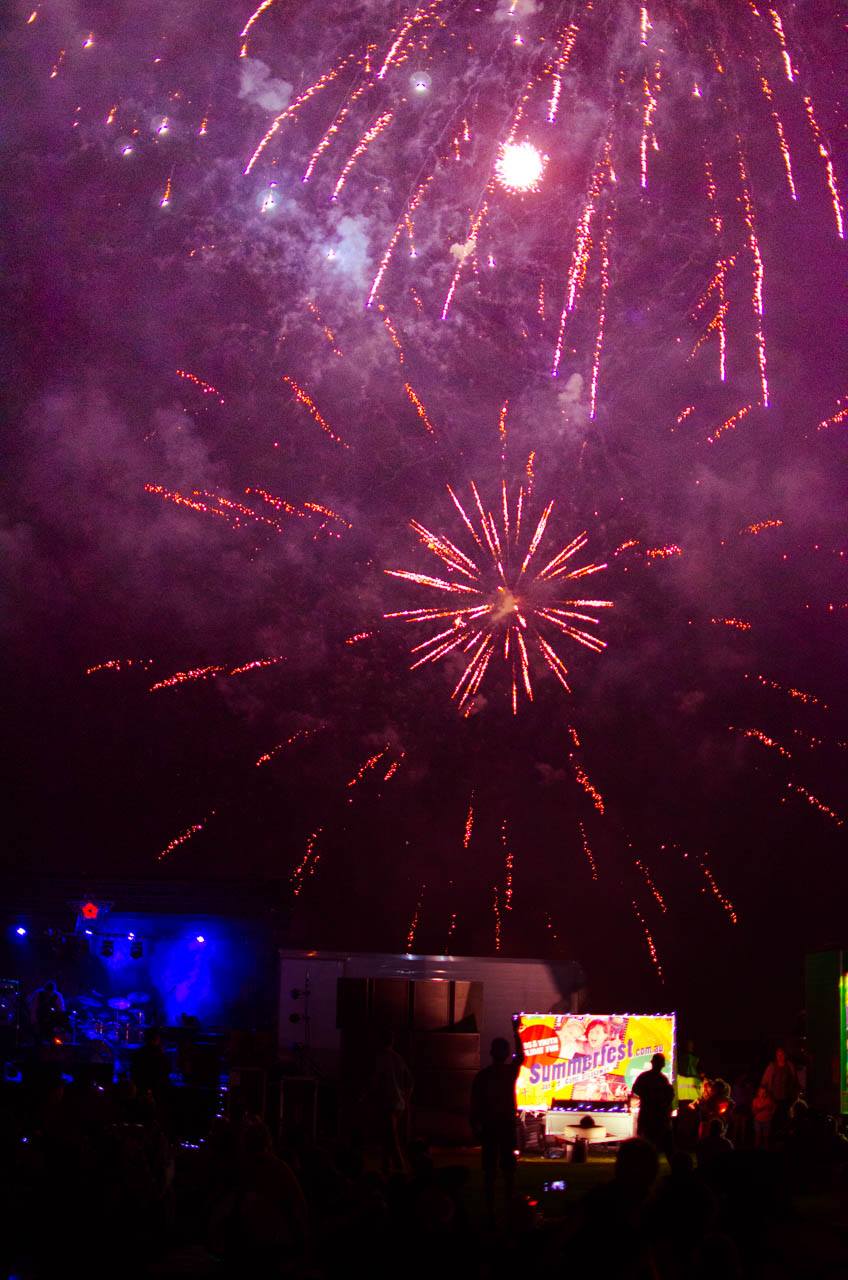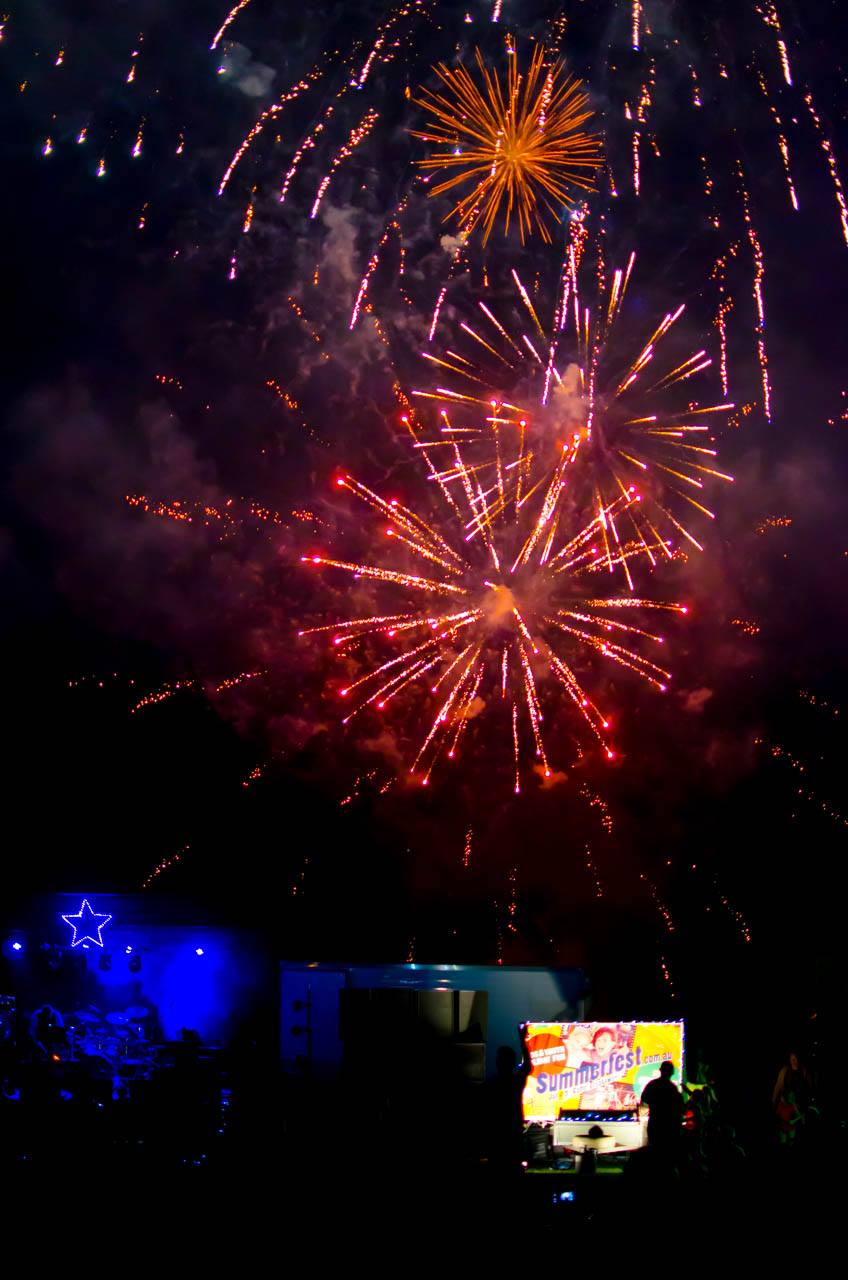 WHAT'S ON?
From 5pm there'll be stalls and activities… everything from jumping castles to balloon animals and all types of food. Some of these are free, and others carry a ride-fee. These stalls are run by local businesses as part of the community event. Part of their fees go to covering the cost of hiring the park and the generators needed to power the stalls. The carols will kick off at about 7pm from the front. There'll be a range of old favourites that you can sing along to, or just sit back and enjoy the performance with friends. We'll end the night with fireworks at about 9pm.
This is an alcohol free event.
FOR THE KIDS
We really want kids to have a great night at carols. Not only are there stalls and jumping castles for kids, but the rest of the night too. There'll be lots of carols to sing with the kids, and they'll love the fireworks at the end of the night.
SAFETY CONSIDERATIONS
Since The Doylo is a public space, parents and caregivers should be aware of their children's whereabouts at all times. Extra toilet facilities will be available, however children should always be accompanied by an adult.
This event is an alcohol free event.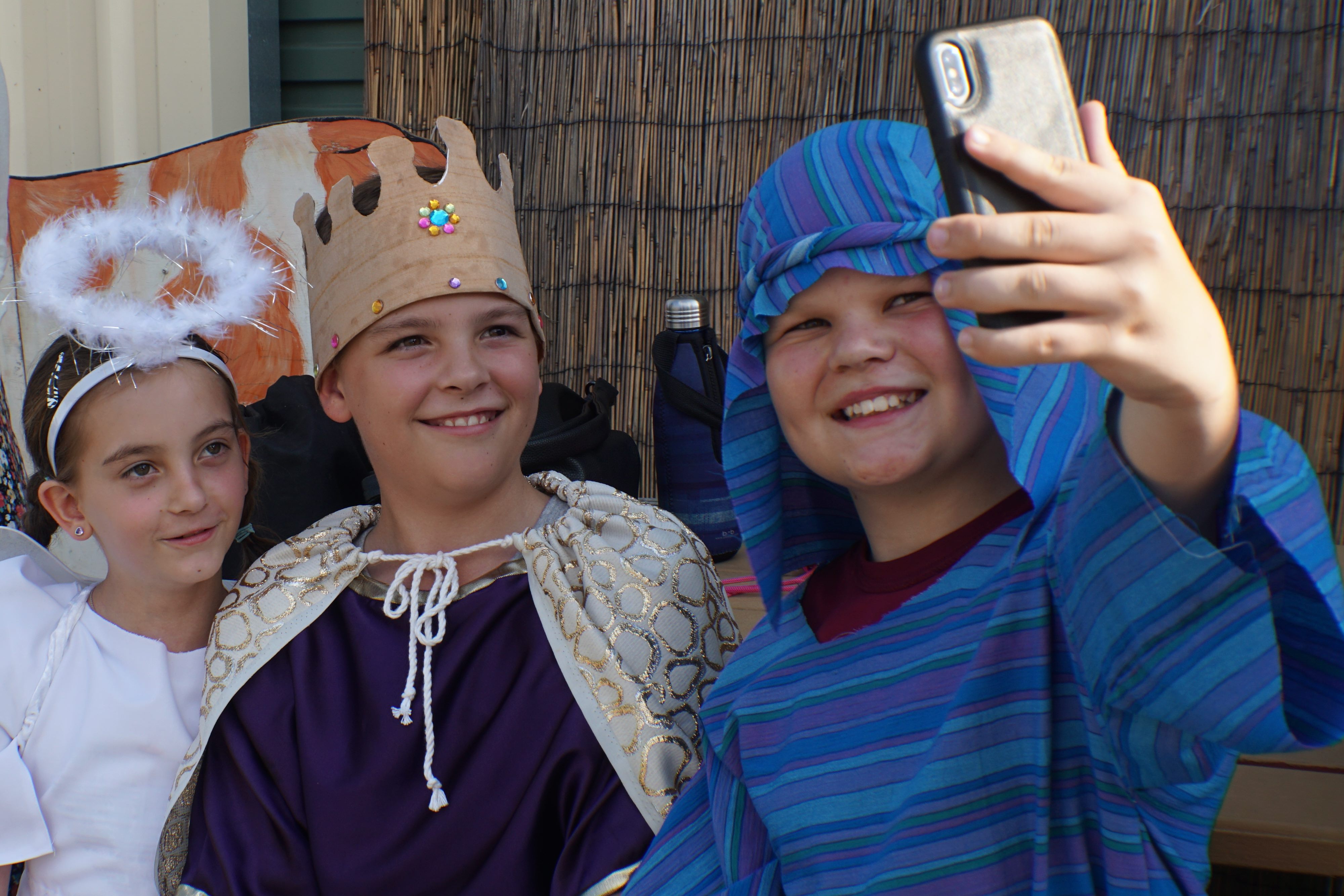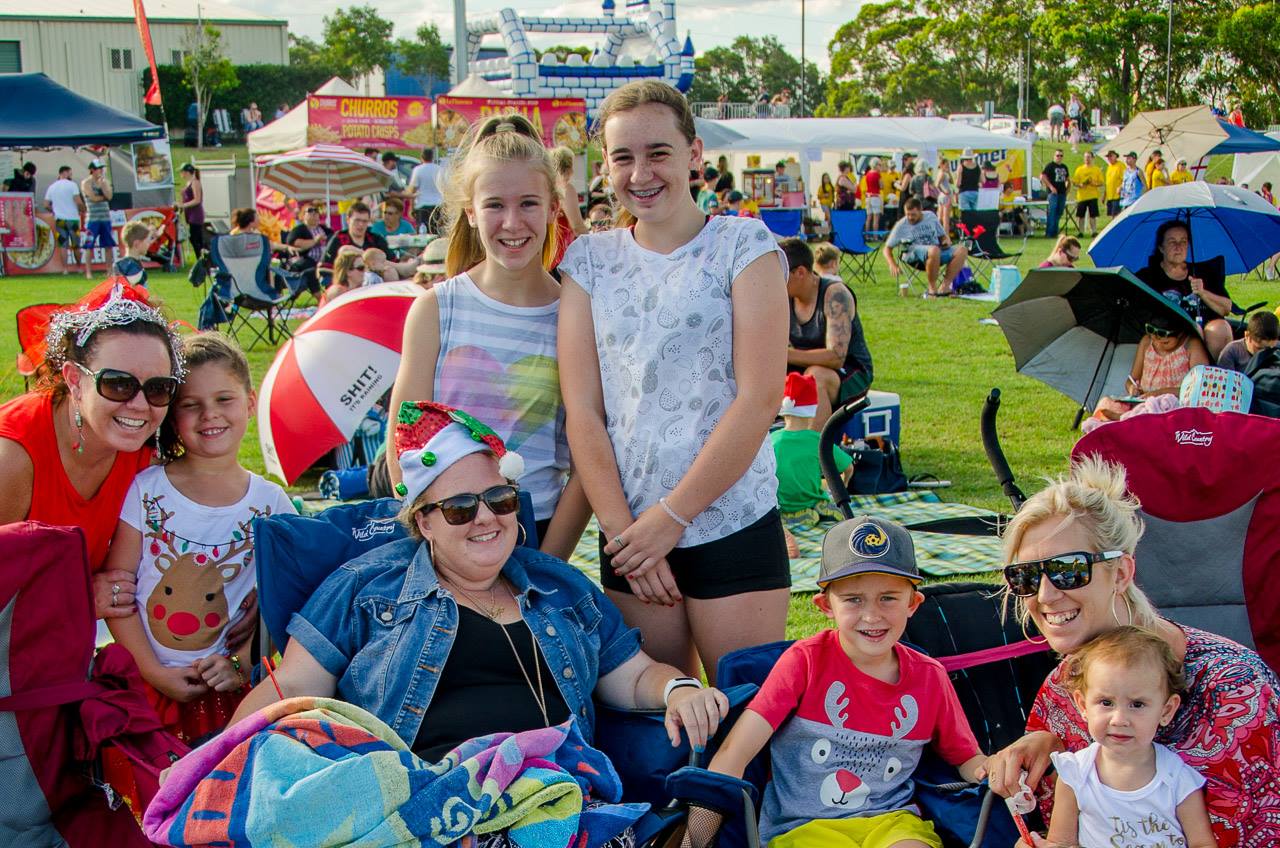 WHAT TO BRING?
To make a great night of it, you might like to bring a picnic rug and chairs. You can also bring your own food. It would also be worth bringing some money for rides, food and drinks. You can help make the carols atmosphere by bringing glow-sticks or buy a battery-operated candle (open flames are just a bit un-safe).
Don't miss out on….
Summerfest 2020
Program for kids and youth, with a cafe for adults at Camp Breakaway San Remo.
For more info see the Summerfest website or find us on Facebook
Christmas Services
Join us at Lighthouse Church at 5pm on Christmas Eve, or 9.30am Christmas day, at Gorokan High School for a Christmas service. More info see www.lighthouse.net.au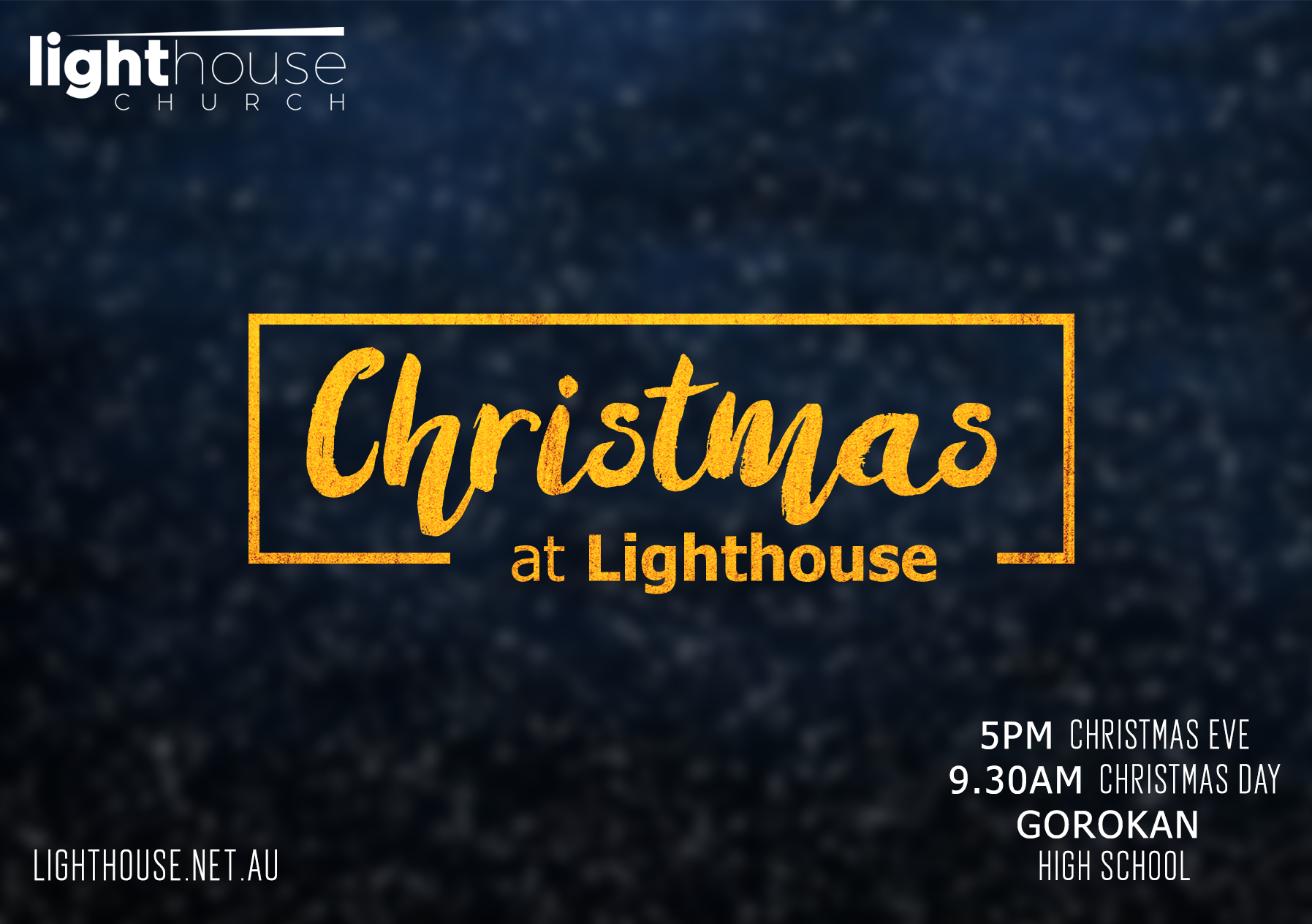 These carols are sponsored by;