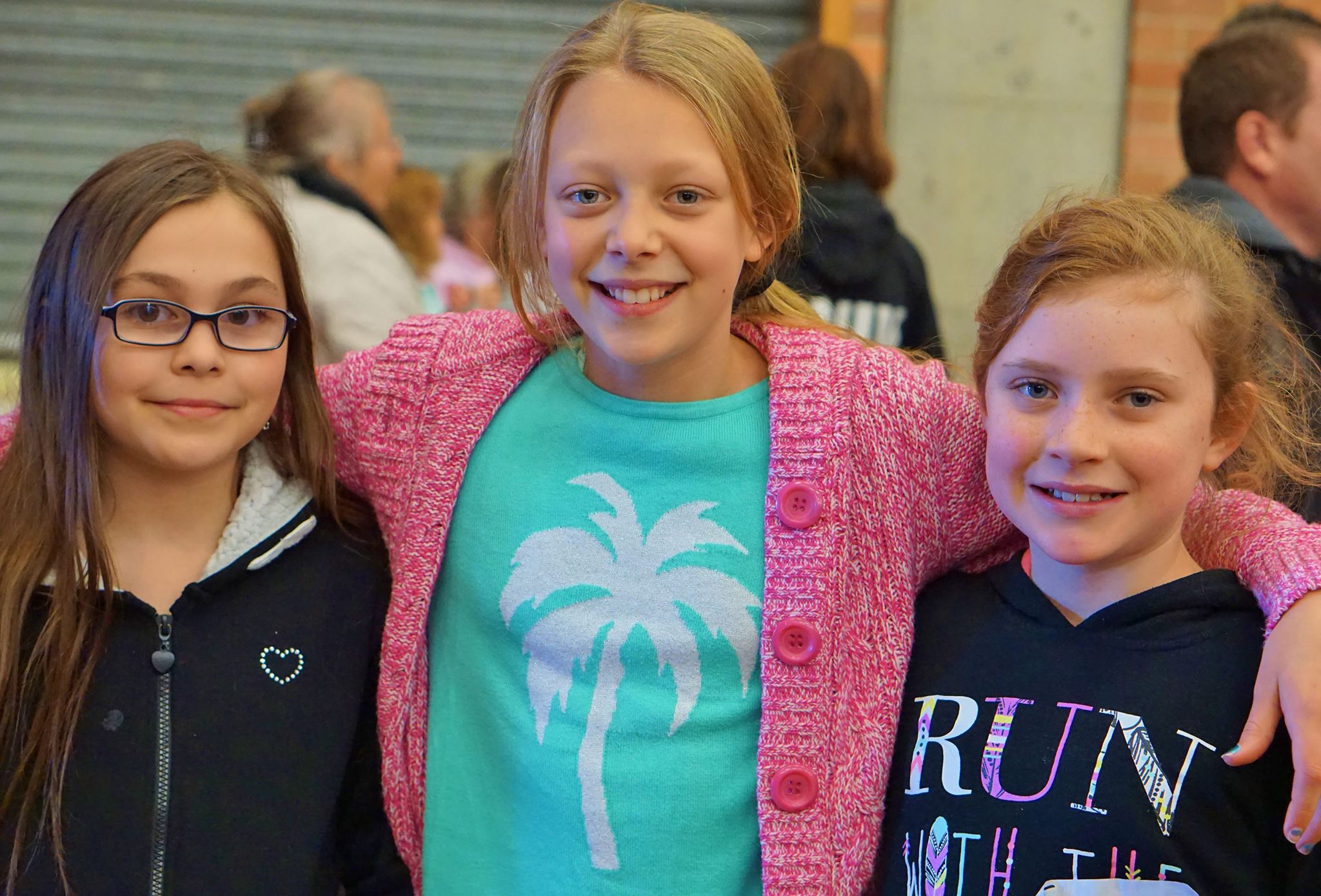 Lighthouse Church provides a range of children's programs run by teachers who are committed Christians with a heart for children's ministry. We value our children, and delight in the opportunity to introduce them to Jesus as we teach them from God's word, the Bible. Our children's programs are tailored to the ages of the children.
Kids Club
Kids club is heaps of fun. It's for kids in school years 3 to 6, held every Friday of the school term from 4:15pm – 5:30pm. We meet in Hamlyn Terrace Community Centre (80 Minnesota Road, Hamlyn Terrace).
Keep up to date with Kids Club on the facebook page
Creche
This group is for children from 0-3 years. In addition to signing the registration form, and noting any special needs, a Creche worker will be available as children arrive to receive a "handover" from parents / guardians. During the morning the children will have morning tea (which usually consists of a drink and small snack in labelled containers) provided by parents / guardians.
Children will have the opportunity to interact with each other and the leaders while playing with age appropriate toys, and participating in play and craft activities. A short bible story will be presented to the 2 – 3 year old children, followed by a related craft activity which can be taken home to show the family.
Pre-School (2 years before going to school)
This group is for children who will start school in 2 year's or 1 year's time.  They will complete units providing an introduction to the bible and God. They will be taught about Jesus, have craft, singing and games.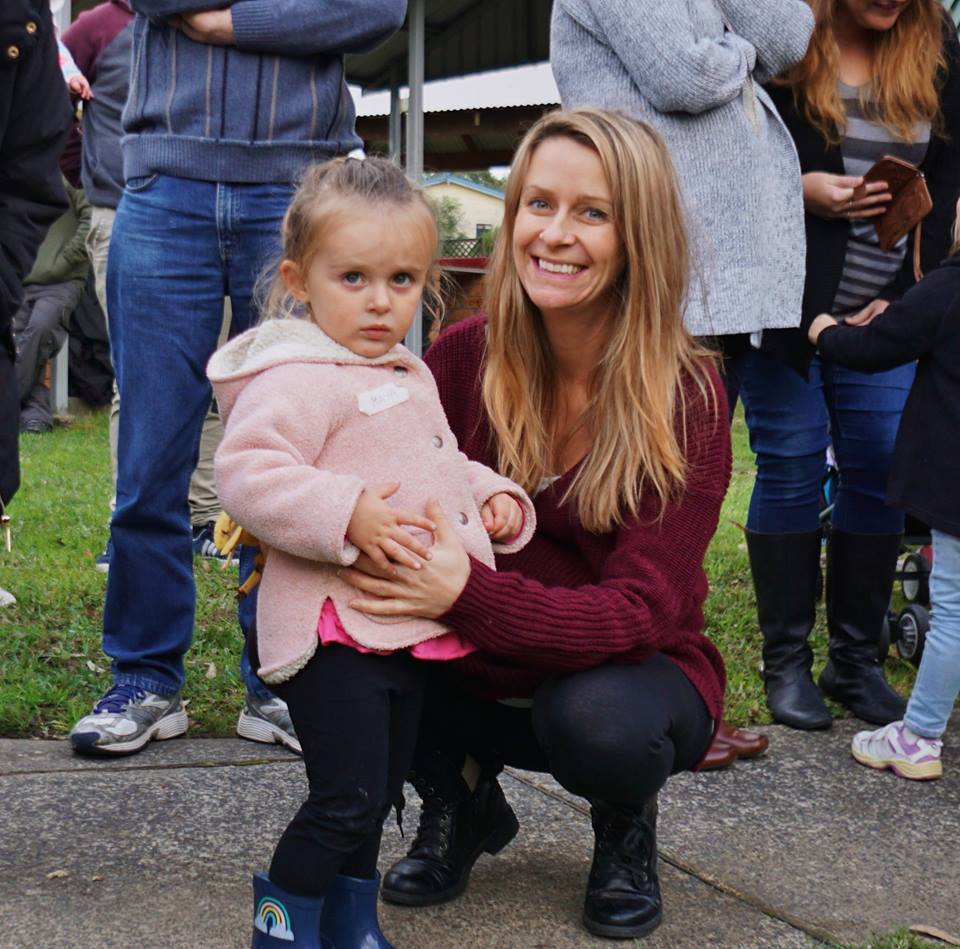 Infants
This group is for children who are in Kindergarten to School Year 2. They will learn about God and his Son Jesus from the Bible, do craft, memory verses, songs and games.
Primary
This group is for children who are School years 3- 5. Children in year 6 attend Youth Church during the sermon.
For Pre-School, Infants and Primary children there is a registration form to be filled out by parents/guardians. In addition to assisting us to keep track of names and contact details, it ensures leaders are aware of any special requirements individual children may have. This really helps us to maintain our "duty of care" responsibilities, and to ensure that Kid's Church is a safe and happy time for all children.