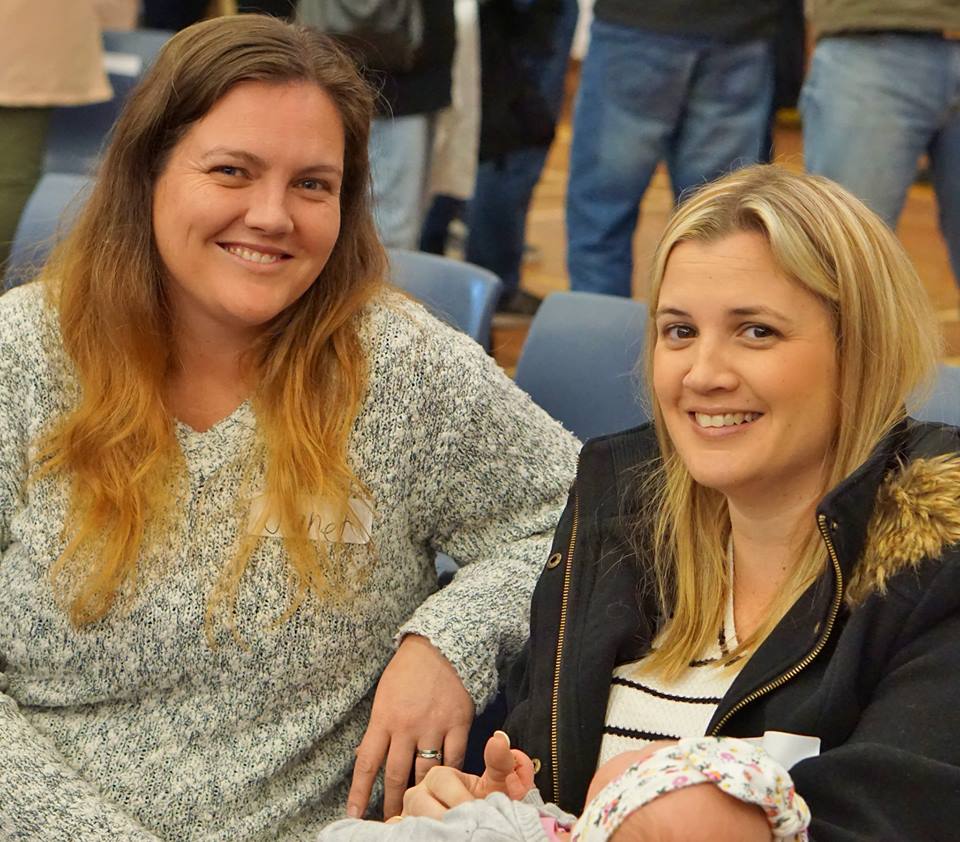 Growth Groups
Growth Groups are great places for women of all ages to get to know one another better, to study the Bible and to pray together. One of our Growth Groups has a crèche running at the same time, so you can bring young kids along and have them looked after by trained leaders and helpers.
Women Connecting
The first Monday of the month, ladies of all ages go out for dinner. This is a social event to build relationships and welcome newcomers to the church. If you're interested in Women Connecting, please contact Gerda on 4390 7821.
Retreats
Each year we have two Retreats where we go away together to hear God's word taught and encourage one another.
Events
At various times throughout the year other events are run just for women. Some are to help us to grow in our faith, others are to bring friends along to hear about Jesus.
If you are interested in any of these things, please contact us, or visit us one Sunday.