Junior Jivers is and music and movement group for children 0-5, meeting every Friday during public school terms. It's a fun session that includes singing, playing instruments, movement, dancing and a story time.
Parents and carers join with their children, providing a great opportunity to enjoy singing and dancing together. No previous musical experience is required and everyone is welcome! A different theme is explored each term – eg. God made me, Animals, Colours, etc.
We aim to provide a fun and relaxed morning out for both children and parents, in which children are nurtured and cared and where parents and carers are given an opportunity for friendship and support.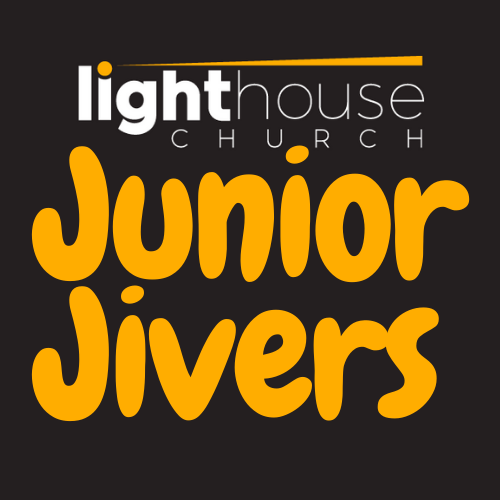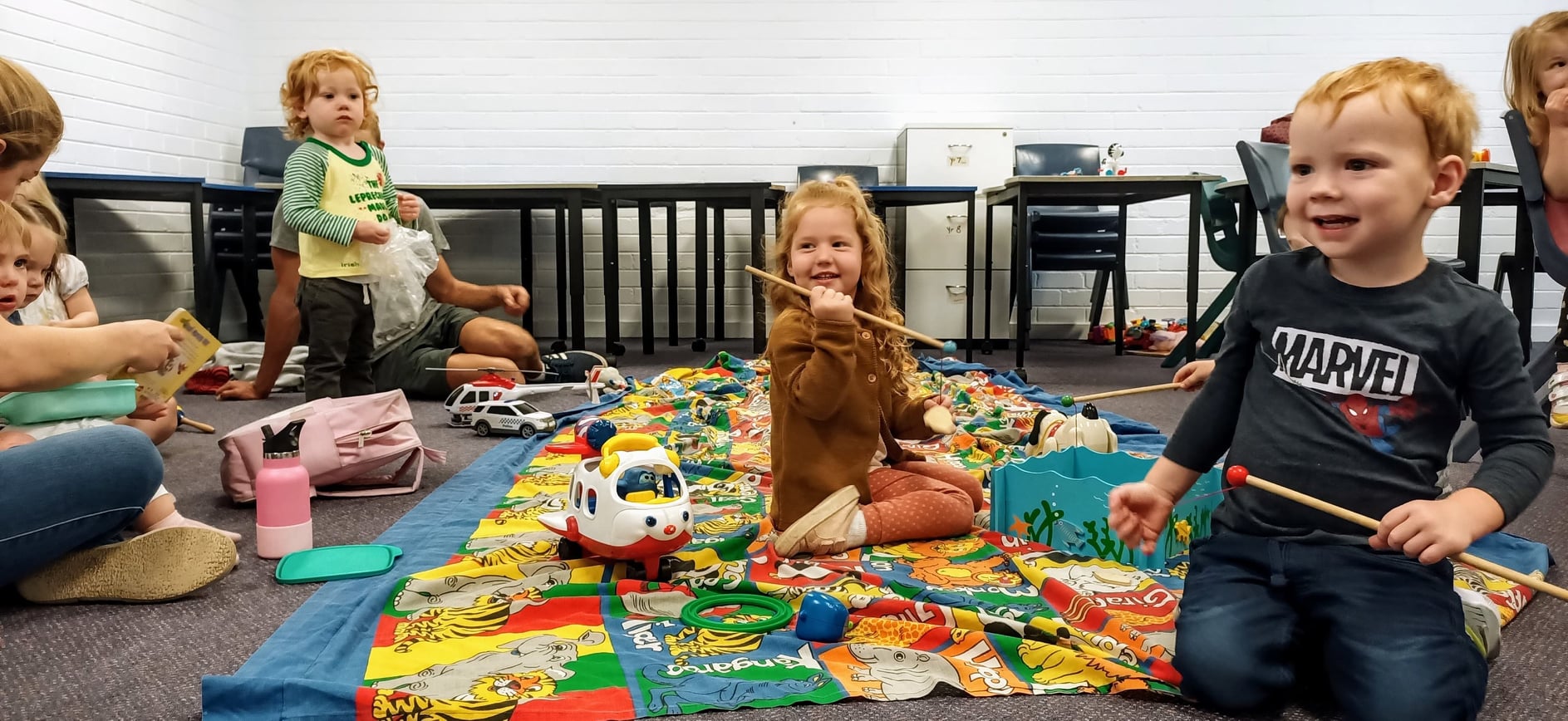 We meet at Hamlyn Terrace Community Centre. Arrive at 9:15 for a 9:30 start.
The session time runs for 45mins. Afterward we have time for kids to play together. Morning Tea is provided for parents, but in order to be Covid Safe and to stop spillage or hot liquids around children we ask that you BYO Keep Cup and bring a piece of fruit for kids.
Cost: We'd love to have you on an ongoing basis, so payment is $20 per term or $3 per week. Payments can be made at the door.
We have a registered Covid Safety plan and we implement hygiene routines at all our meetings.
Registration is necessary! Please use this form to register:
https://lighthouse.elvanto.com.au/form/3e0134b5-35c3-46f1-988d-304f76182302
Please contact Jeremy Kidd on 0426 896 802 or jeremy@lighthouse.net.au for information regarding Junior Jivers.
Also check out our Facebook page for ongoing updates:
https://www.facebook.com/LighthouseJuniorJivers