Connan O'Shea (Senior Pastor)
Connan grew up in Sydney and was saved in his first year at University. He started going to a local church and the Christian group at uni.  After studying, he worked as a Vet.
Deciding to spend more time sharing the brilliant news of Jesus, Connan worked at a church in Liverpool for two years (doing the Ministry Training Strategy);  and then he went to Moore Theological College to study theology for four years.  Being ordained in Sydney Diocese of the Anglican Church, he worked as a minister at Richmond Anglican Church and as a Christian Staff worker at University of Western Sydney (Hawkesbury Campus), for three years.
in 2006, seeing the massive expansion on the Central Coast in the northern region, and having been thinking about planting a church for some years, Connan desired to make the move up north, so as to share the gospel so people could know Jesus. Connan also did a Masters in Theology while planting the church.
Connan is married to Belinda and they have three children, Jayden, Joshua and Sarah.  Connan enjoys spending time with Belinda, sport (surfing, water polo and swimming), having friends around and watching Manly win footy.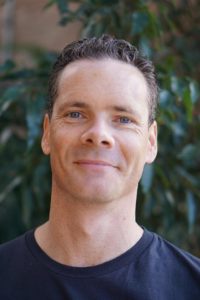 Michael Davis (Associate Pastor)
Michael grew up in a Christian family in Coffs Harbour. He spent his younger years surfing and playing jazz piano. He grew as a Christian throughout high school before moving to Newcastle to do a business degree. In 2009 he married Nicole and became part of Lighthouse Church. Since then Michael and Nicole have had 2 boys and a girl- Fletcher, Felix and Isla. Michael now works as a pastor on staff at Lighthouse. He enjoys watching the Sydney Swans and hanging out with his family.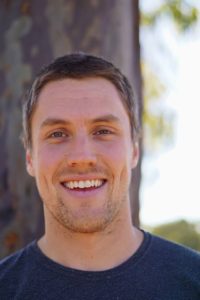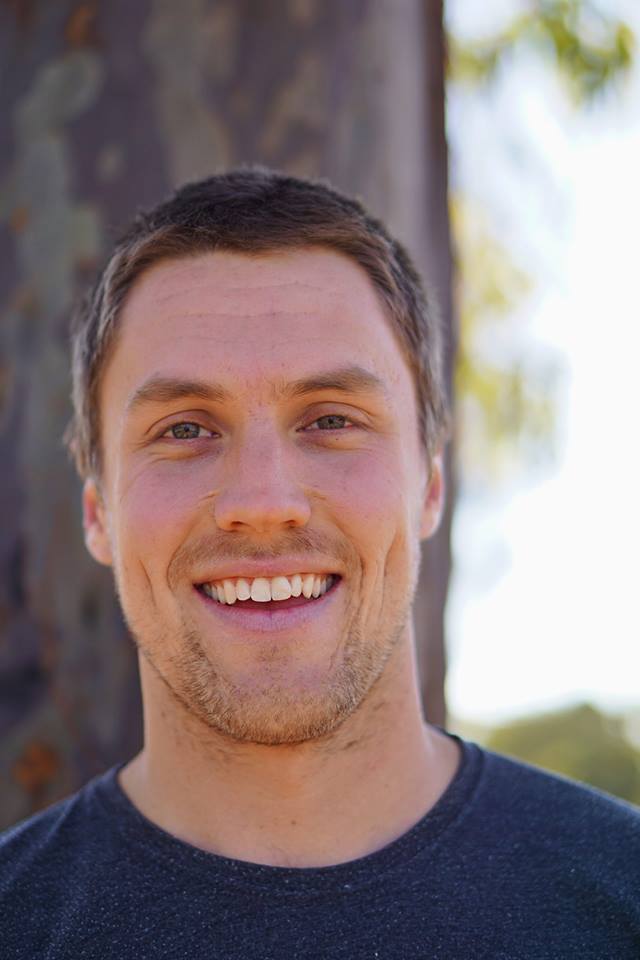 Alex Lopez (Trainee Pastor – MTS)
Alex grew up in a non-Christian home. From a young age, he had a curiosity about the Bible and decided to read it when he was 15. After seeing who Jesus is, and his need for Him, Alex became a Christian. Whilst playing soccer in South America, Alex decided that he could better use his life to serve Jesus by committing to a local church back in Australia. When he returned to Australia, he married Jacinda, joined EV Church and studied philosophy at the University of Notre Dame. Alex and Jacinda decided to move to Lighthouse Church in 2020 for Alex's MTS apprenticeship. Alex enjoys bush walking with his wife, coffee and reading old books.