No matter your age or demographic - there's room for
everyone
at our church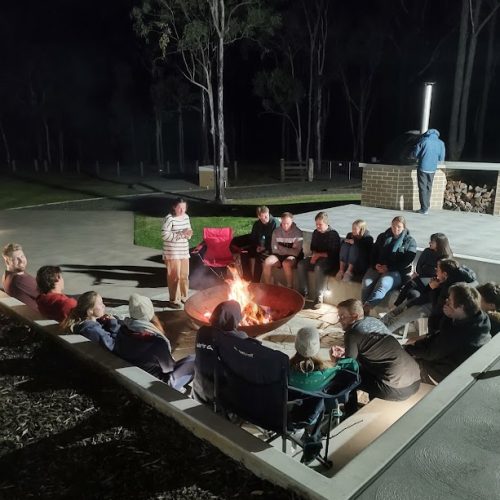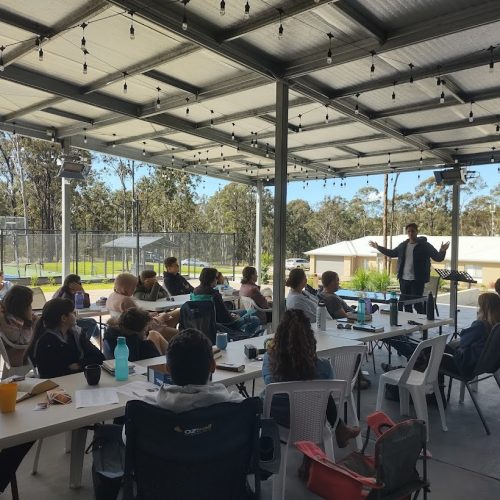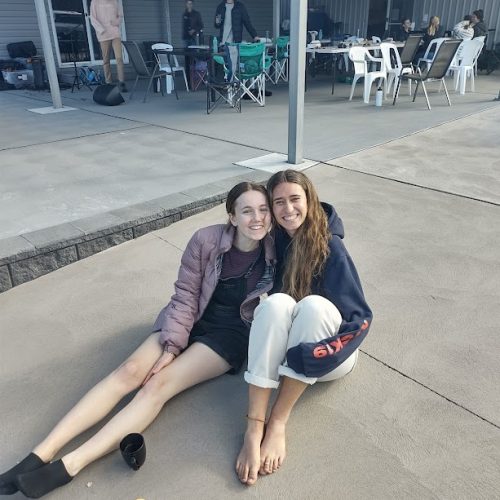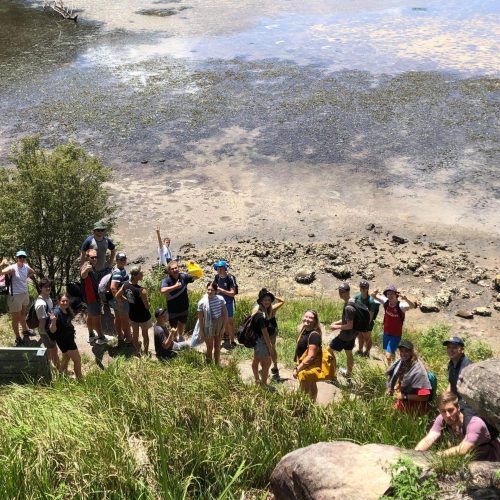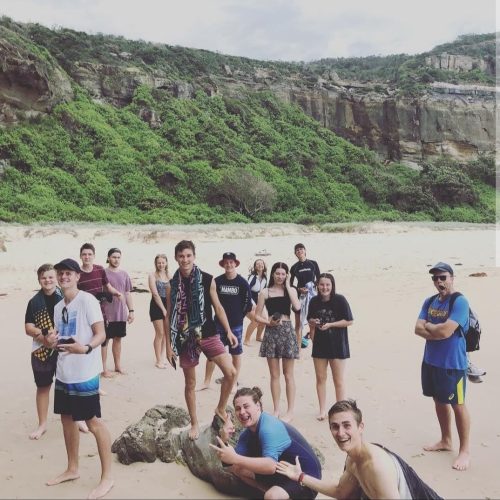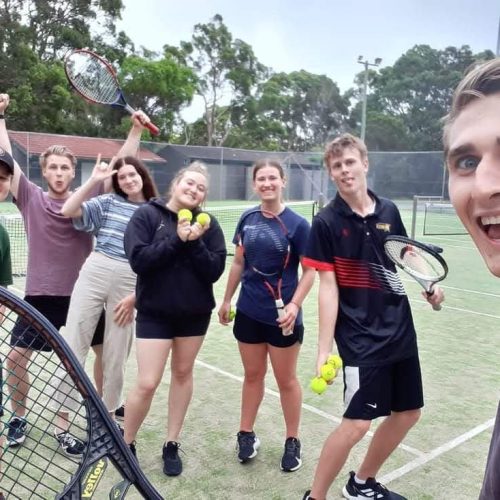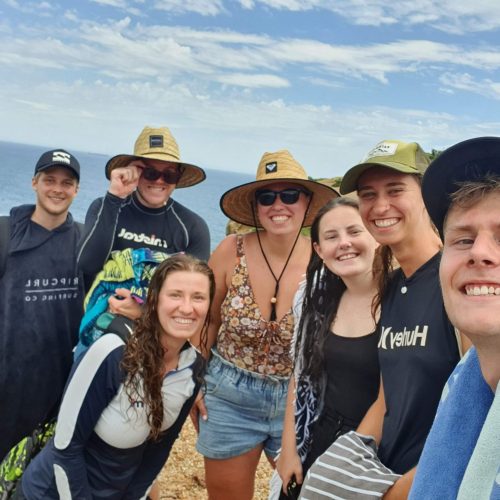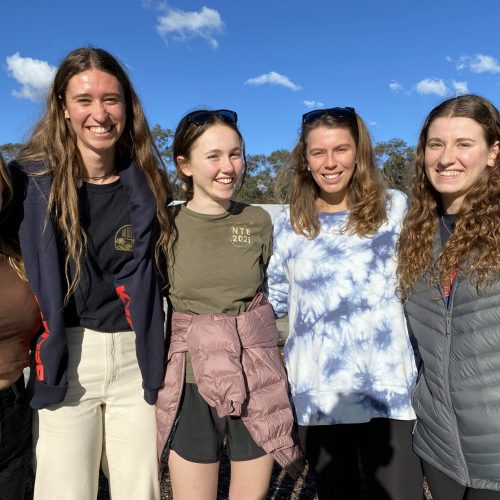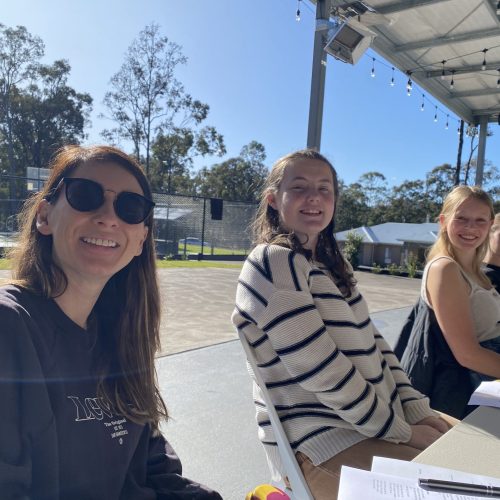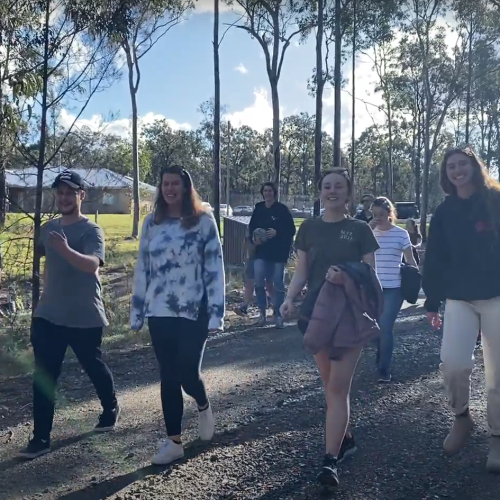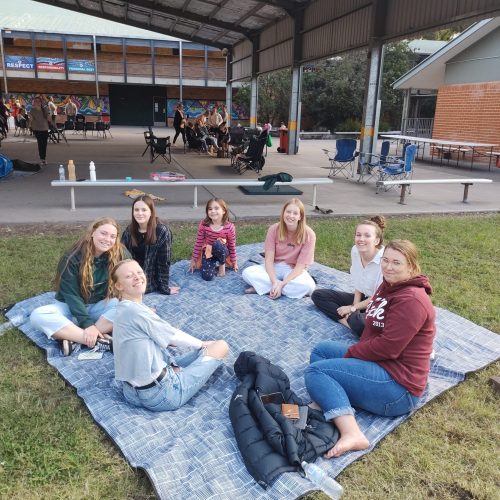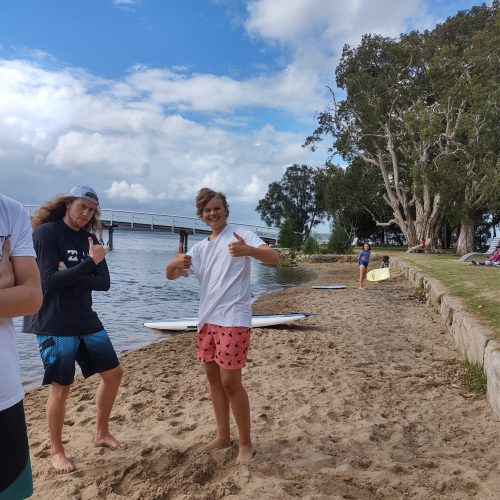 Our community at Lighthouse church is loaded with young adults, we love to hang out over food, card games, or activities around the coast, and at church on Sundays!
We aim to have an event once per term that anyone can come along to. These are a great opportunity to meet new people and build relationships with other Young Adults on the coast. We'd love for you to join us!
Looking into Life with Jesus
We think life in relationship with Jesus gives hope, purpose and satisfaction. We'd love to invite you along to the Life series. It's a relaxed series to hear about who Jesus is, why he came and what it means for us.
We reckon getting to grow in a relationship with Jesus, by knowing him through the Bible, is best done alongside others. We have a few growth groups at Lighthouse Church for young adults where we meet around the Bible each week. Come along to Church on a Sunday to connect and find out more.
Every second year we go away for YAC. We spend time hanging out, having fun and getting to know each other more. We also hear talks from God's word about topics that are super relevant to young adults. We'd love for you to join us.